Welcome to Powertune
Powertune is a world wide fileprovider of high quality software. With decades of experience, we provide quality assured software of premium quality.
A safe choice for our dealers and customers
We can offer different solutions for our customers
Send us a inquiry, and we can look at what we can offer – and hopefully together find a appropiate solution that fits your needs and wishes.
Powertune Dealer
Powertune Dealer
A regular Powertune Dealer without certification can operate as they want without demands from the Powertune Team. Here is regular terms current.
Certified Powertune Dealer
With our solutions we can provide you with everything you need to become a certified Powertune Dealer. Certified dealers get some benefits and special offers. If you are a certified Powertune Dealer – you can also operate your company under the Powertune brand if this is desirable.
Before you can become a certified dealer have to accept our policies and sign a contract before getting approved by the Powertune Team.
How to get started
Its easy to get started.
If you already have equipment, the only thing you need to do – is to register a free account at our portal. Our online fileservice portal you can find in our main menu, or just visit: https://www.portal.powertune.cc/.
With some easy steps you are on up & going.
Register your free account
Buy wanted amount of credits
Upload your software
Download your new software
Instructions are given along the way
If you need tools, equipment or other accessories to get started – check out our webshop or send us a inqury, and we we'll help you.
We also have complete packs with discount that contains everything you need to get started.
Payment Solutions
We have different payment solutions.
We collaborate with PayPal & Klarna.
PayPal have instant payment solutions and credit/debitcard payments,
Klarna have some further options, like:
Pay Now
Pay Later
Slice it
Up to date
The Powertune Team is always up to date with the newest technology when it comes to equipment, tools, software solutions and technical support.
We recommend our customers to only use licensed equipment, so they always are up to date with the newest protocols available.
When we read & write cars today, we mainly use regular OBD2 plug to do this operation, but it happens that we need to unplug the ECU(engine control unit) and take it in bench or boot-mode.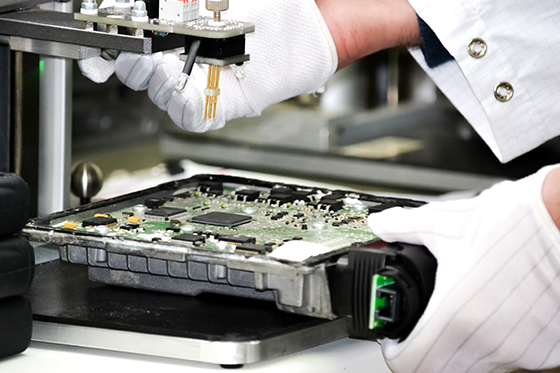 We have several good options to do all these operations, but Kess, K-Tag, MMS Flex and Autotuner Tool covers our basic needs related to different vehicles, engines, machines and equipment. This is our suggestion, but this is up to the customer to decide.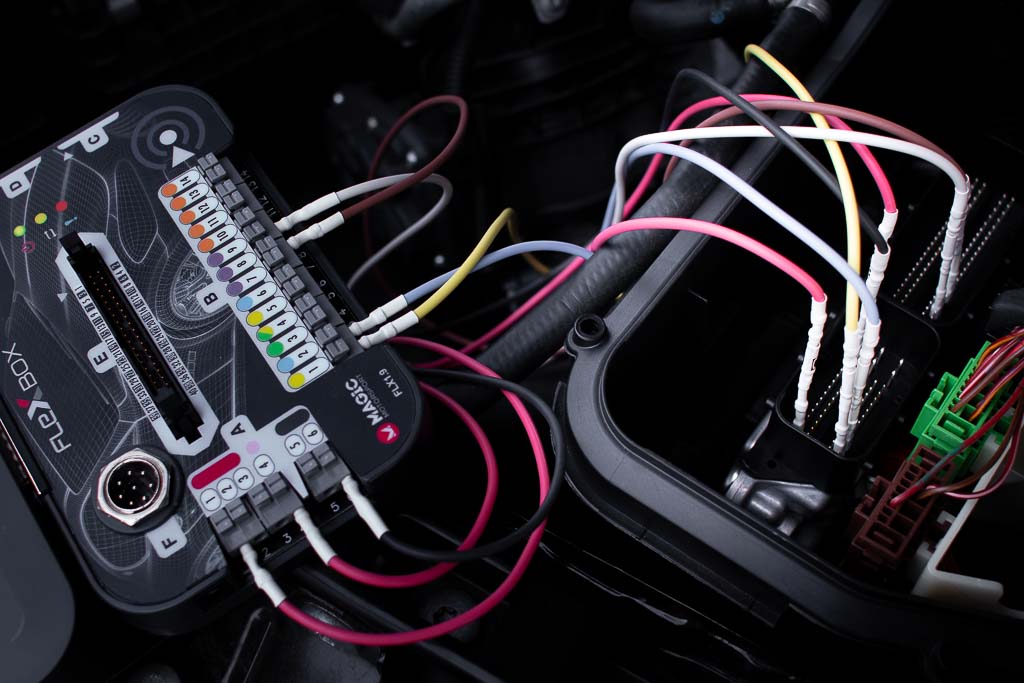 If you buy tools and equipment trough Powertune, we will provide basic training courses so you know how to use the different tools. You will also get a customer account directly up against the tool supplier so you can get technical support for that specific tool if this becomes necessary.
We at Powertune have also a Technical Support department that will help you if you need assistance along the way. Just send a incury in our portal, or send us a mail at: support@powertune.cc – and we will help you out.