Powertune
High Quality Software Provider
Powertune is a world wide fileprovider of high quality software. With decades of experience, we provide quality assured software of premium quality.
A safe choice for our dealers and customers
DECADES OF EXPERIENCE
Our team have several decades of experience. We have the highest standards to secure the quality of what we delivers to our cusomers and dealers.
QUALITY ASSURED FILES
All of our files are dynotested and quality assured for the best possible results.
We can guarantee a safe results with our High Quality software
Great support
It's important to have a good support system.
The Powertune Team want to help our customers in the best possible way.
We have a Technical Support department, and regular a Customer Service.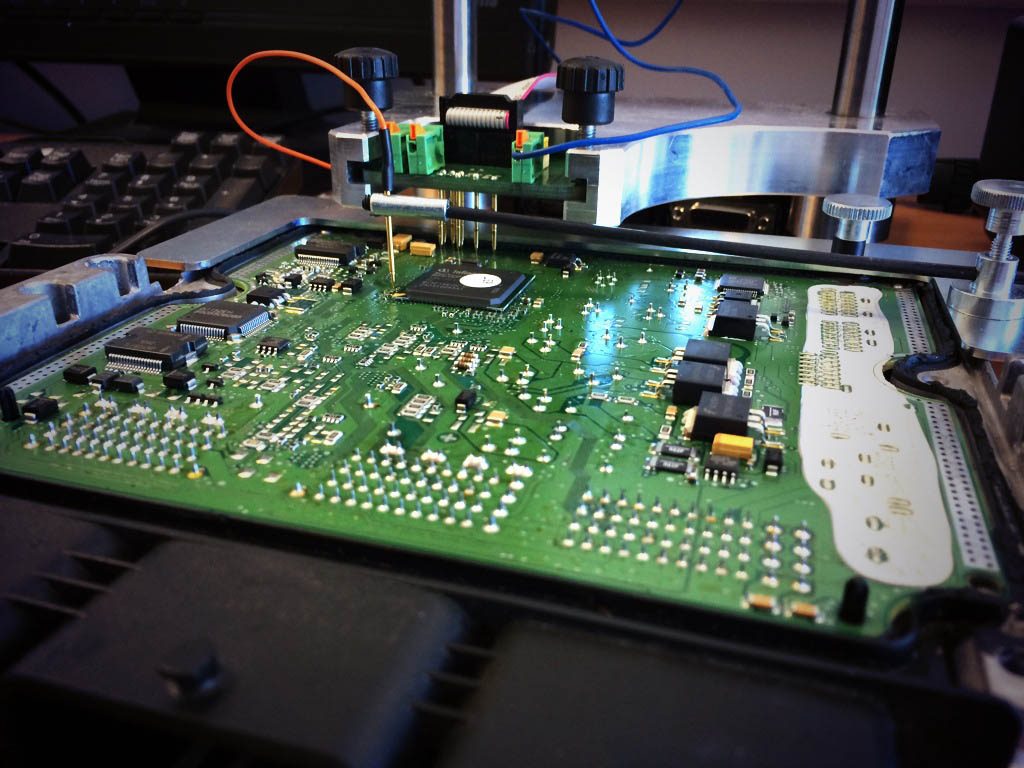 who we are?
The Powertune Team is a World Wide Fileprovider of high quality software.
We have a 24 Hours Fileservice Portal and a Webshop available for our customers to make the whole process as easy as possible.
We provide everything what our customers and dealers need. Everything from tools, equipment and accessories to fileprovider portal and great support along the way
Contact us today – and we can find a appropriate solution together
Customer satisfaction
98%
Meet
our team
High quality software and accessories
A SAFE CHOICE for
you and your customers